My photos are available to buy as signed and numbered prints.
I can advise in the selection of art for a specific area – office, residential or hotel.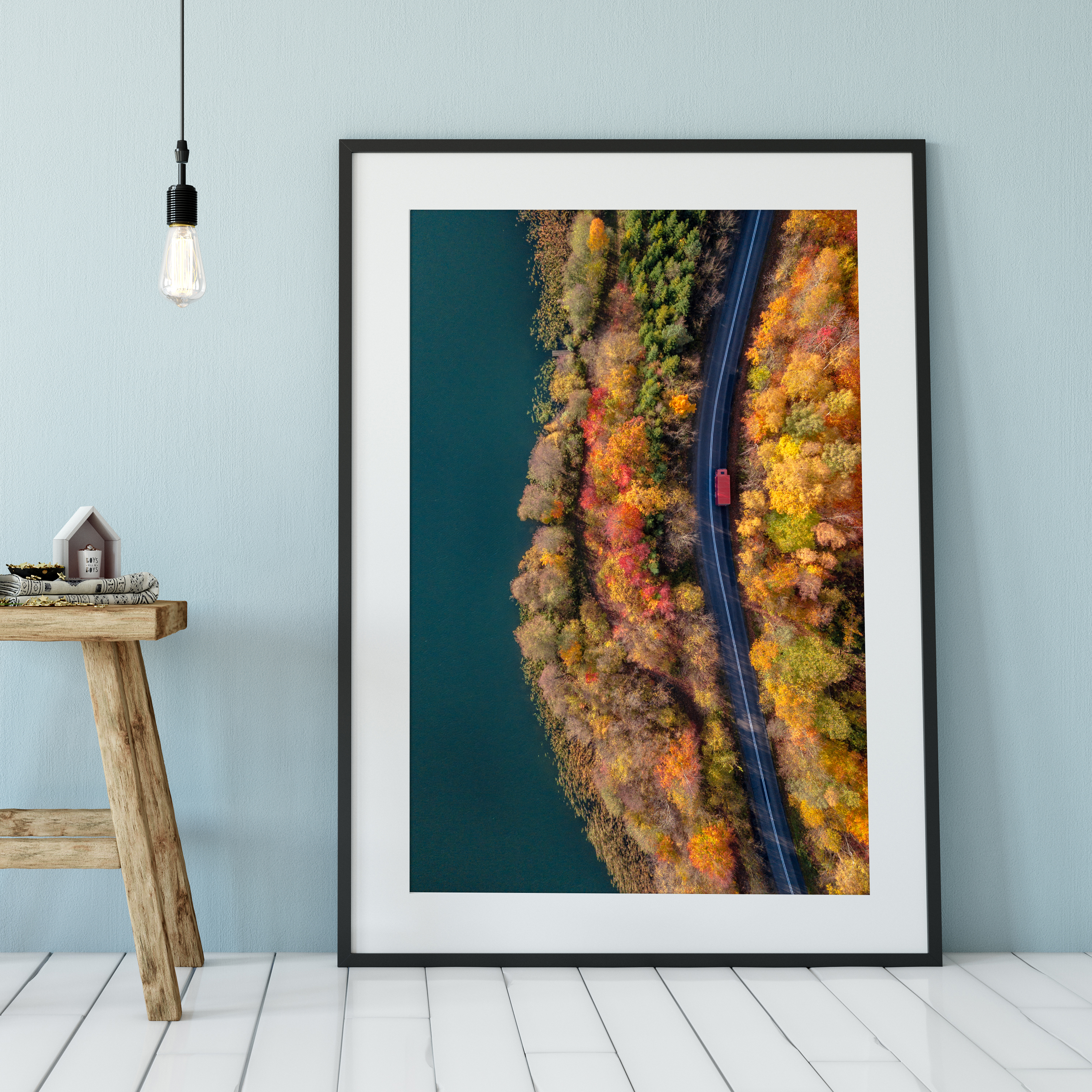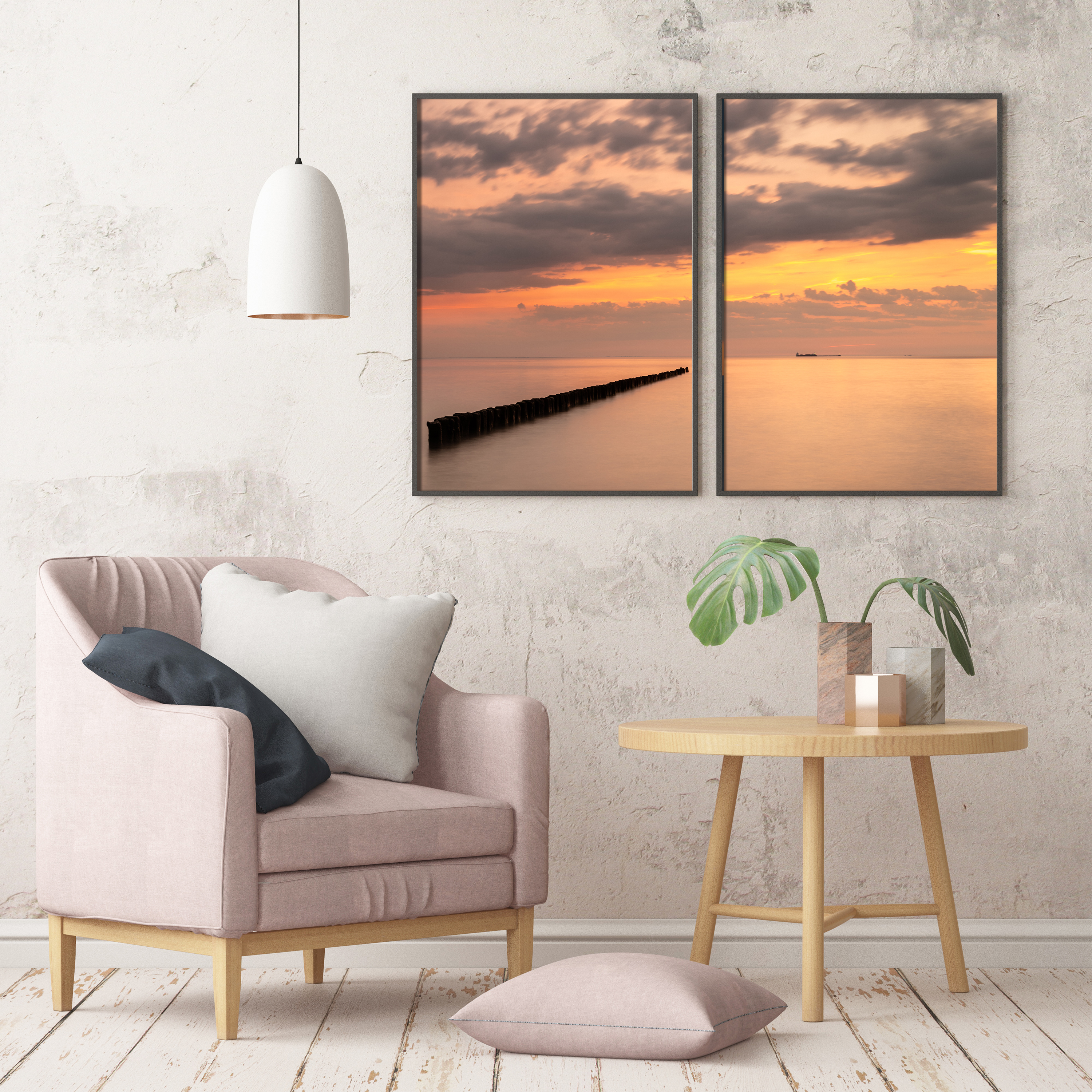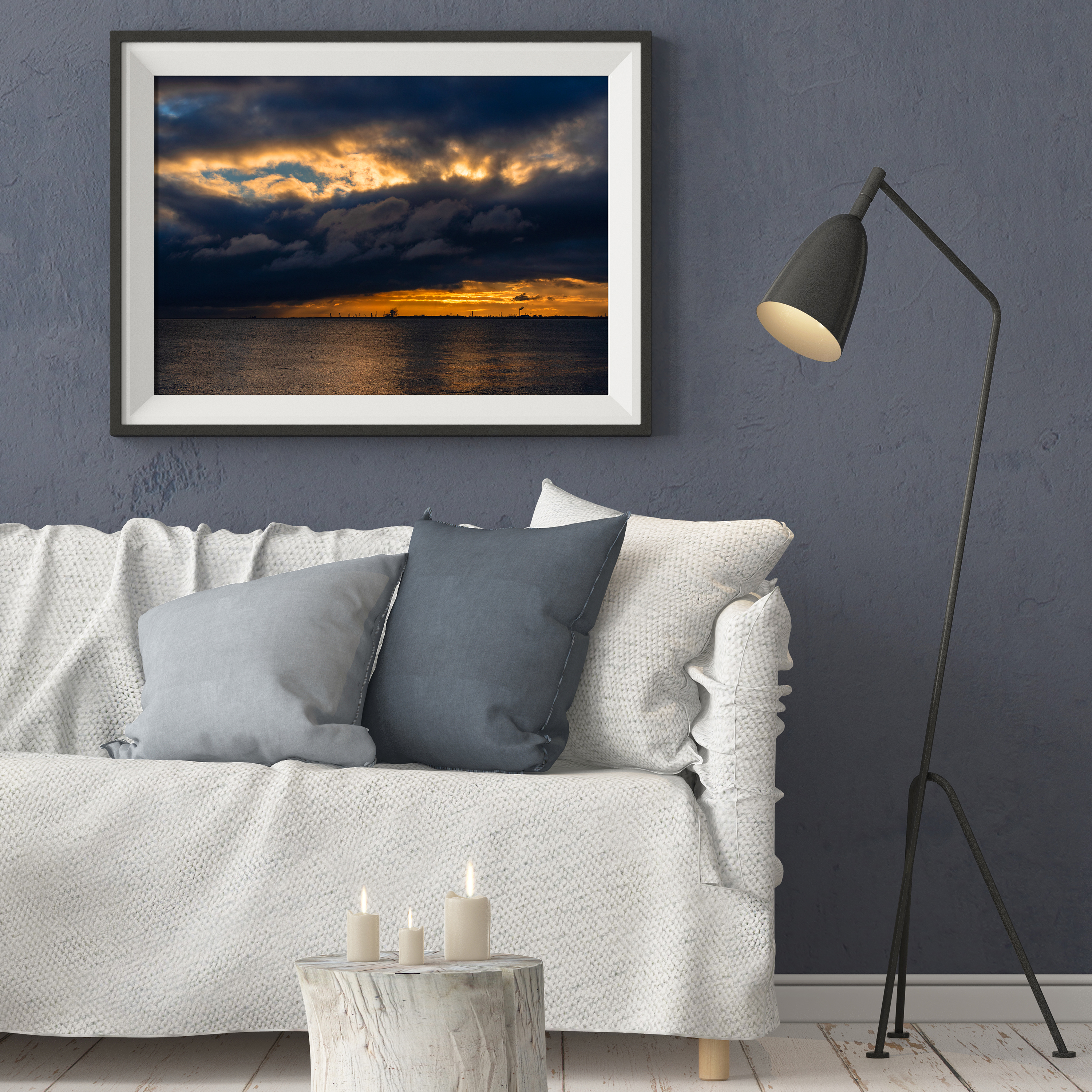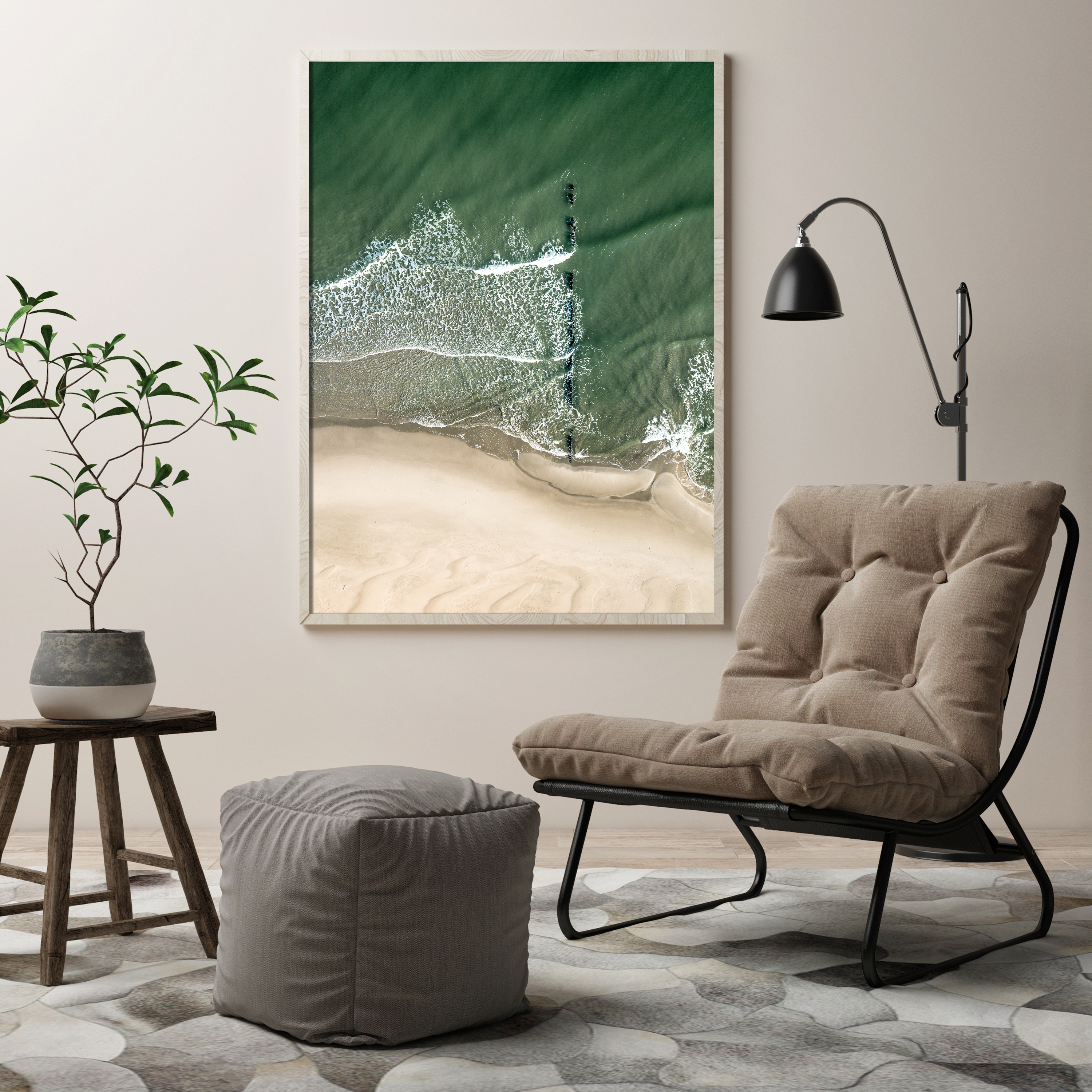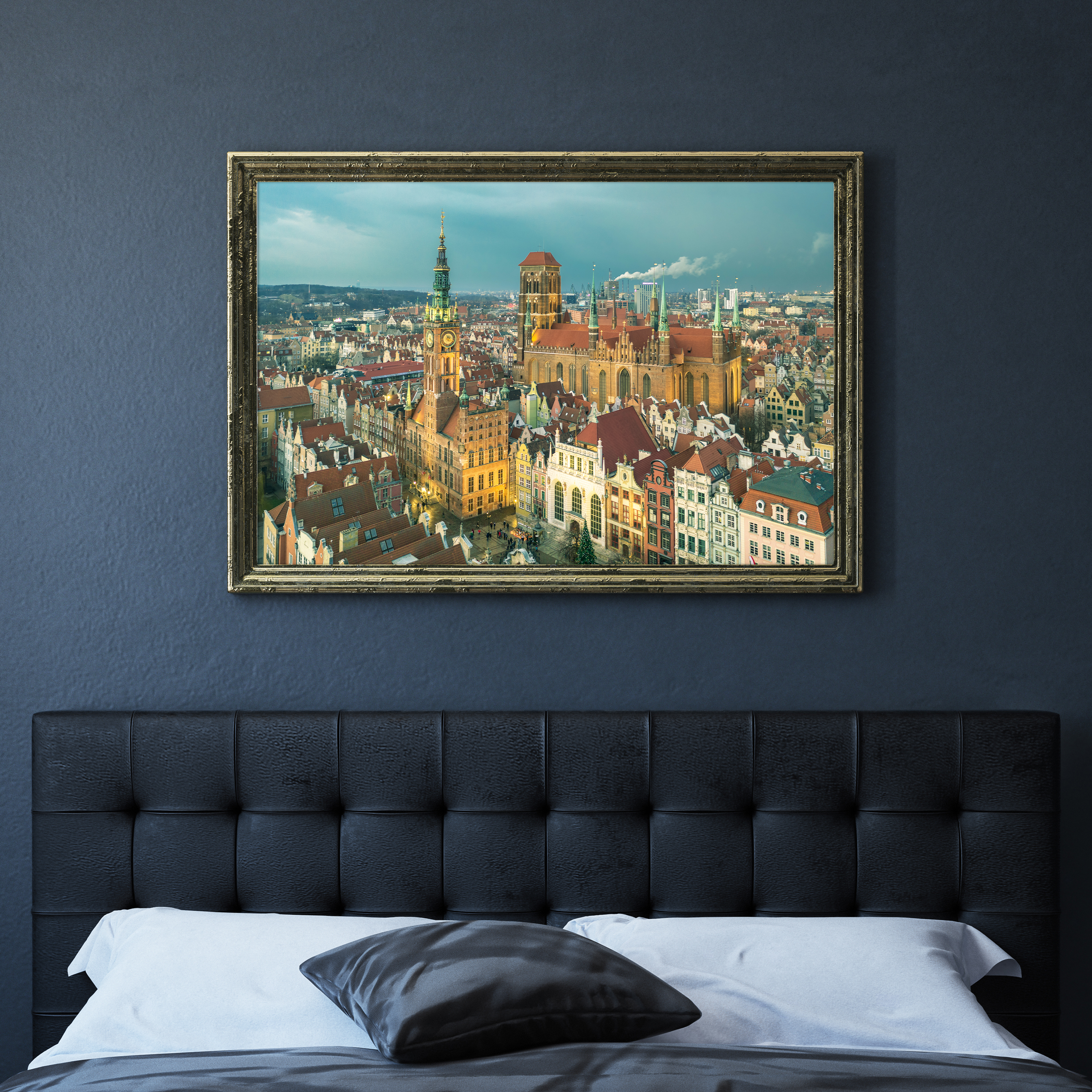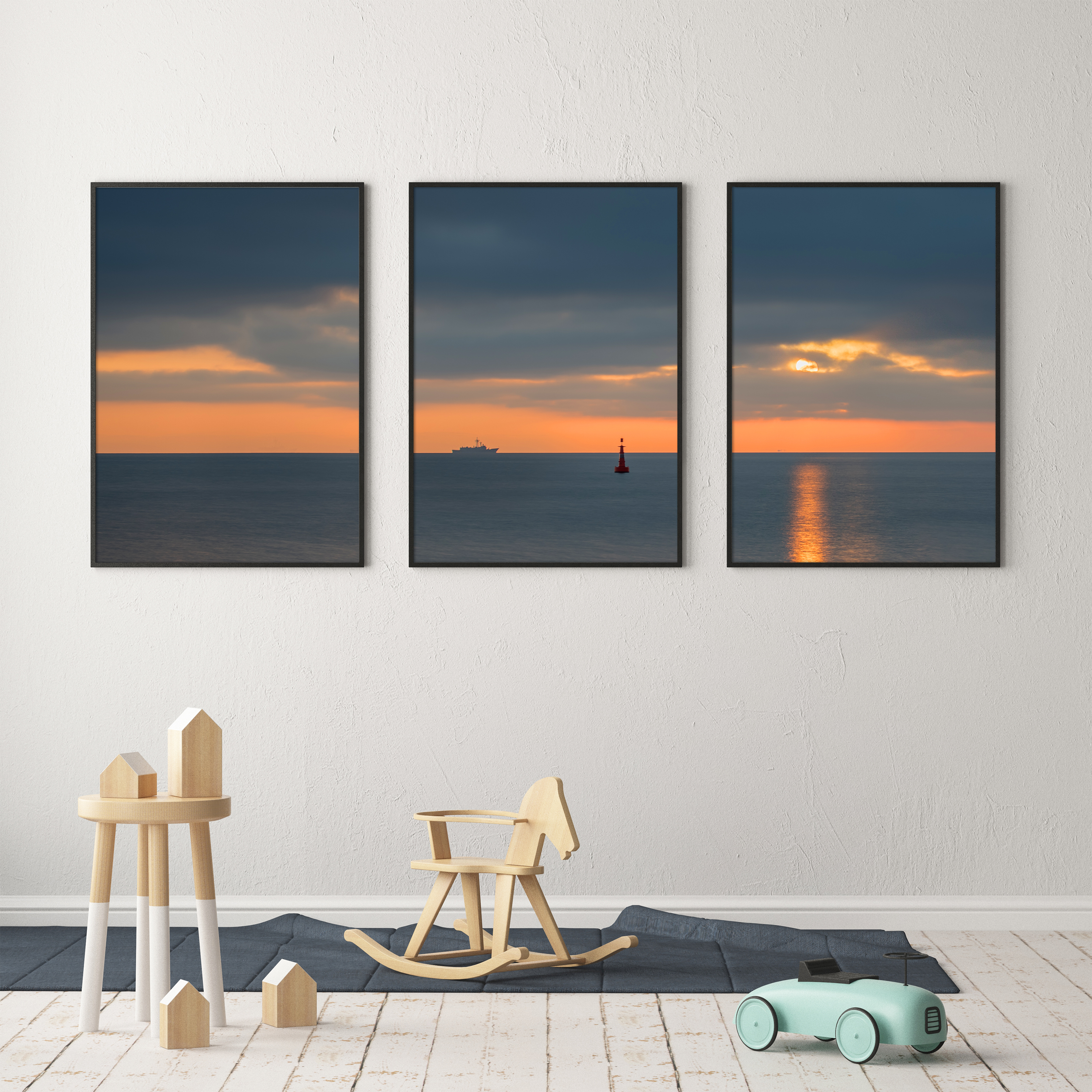 Picture source
Prints can be selected from several categories of my portfolio as well as from pics regularly posted on my Instagram. For a specific project, I can also choose from photos that are not published online (different shots & topics), or perform new shots.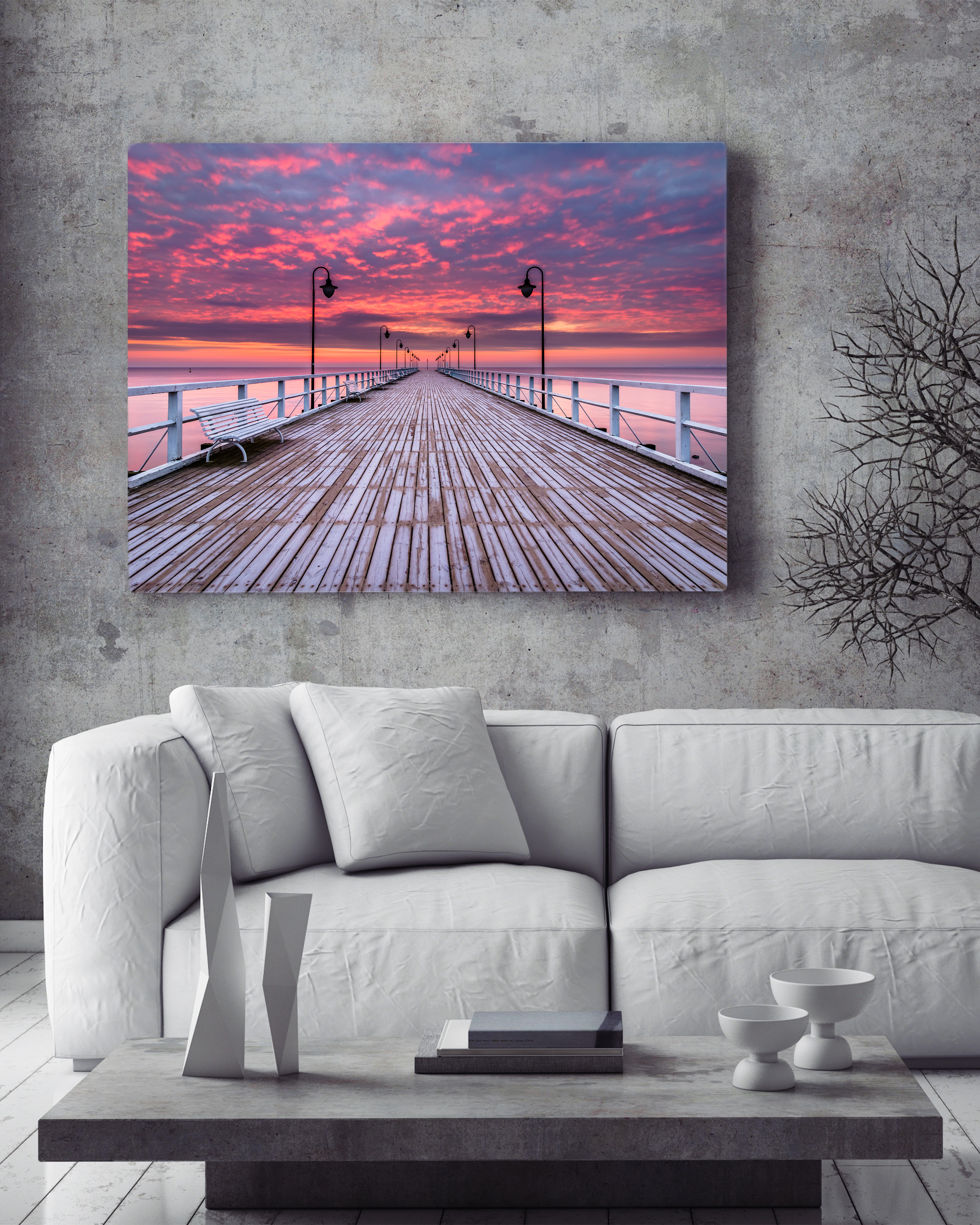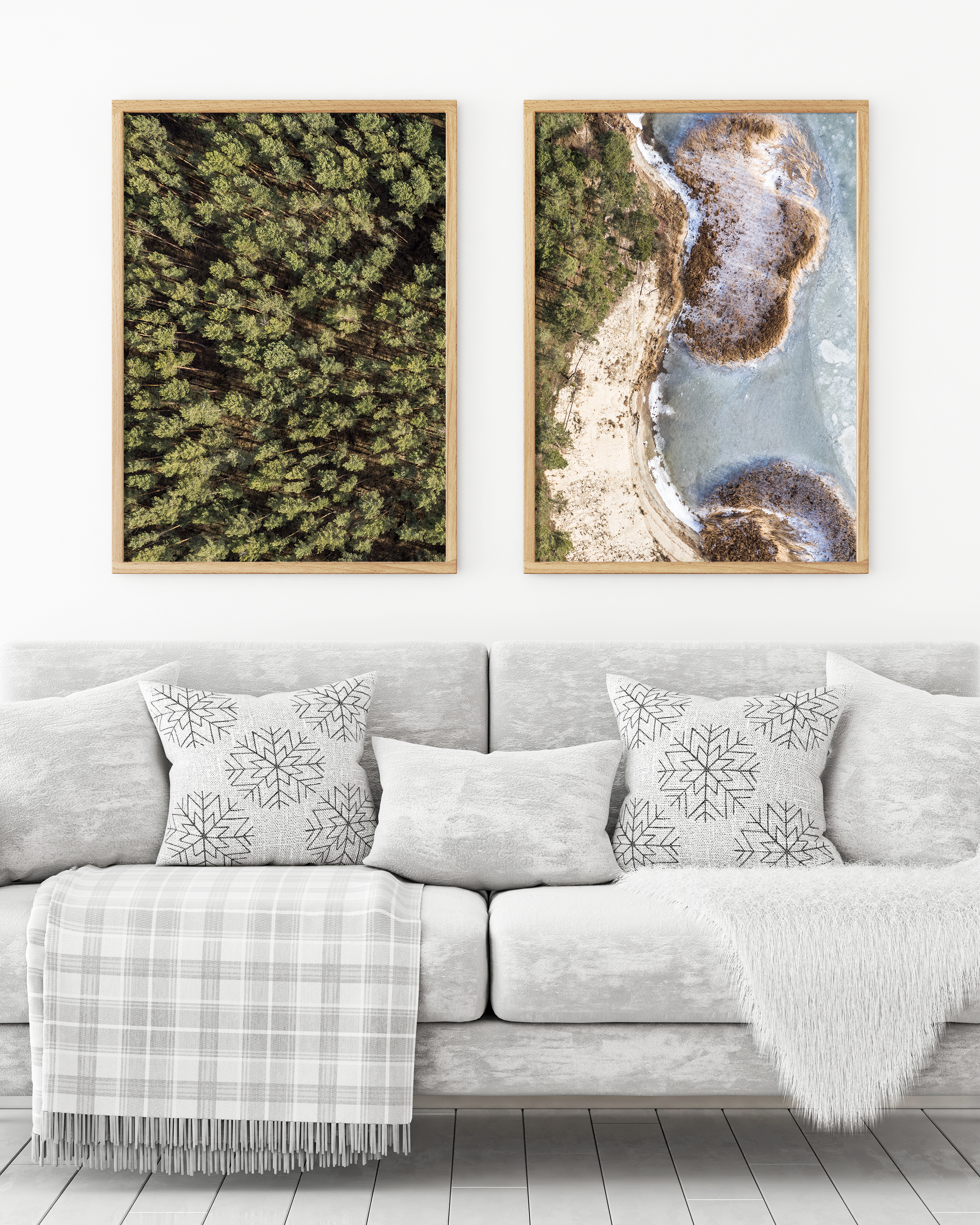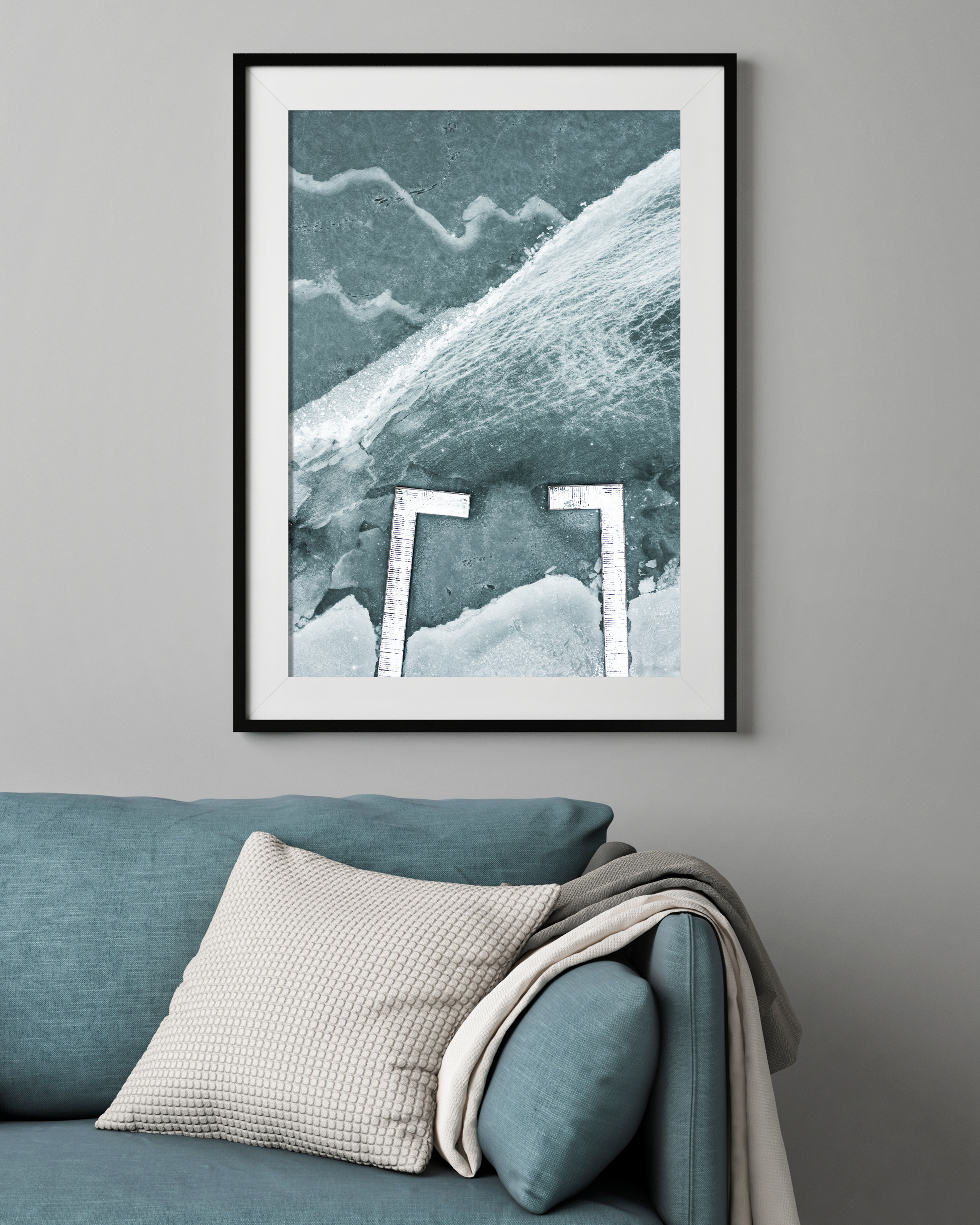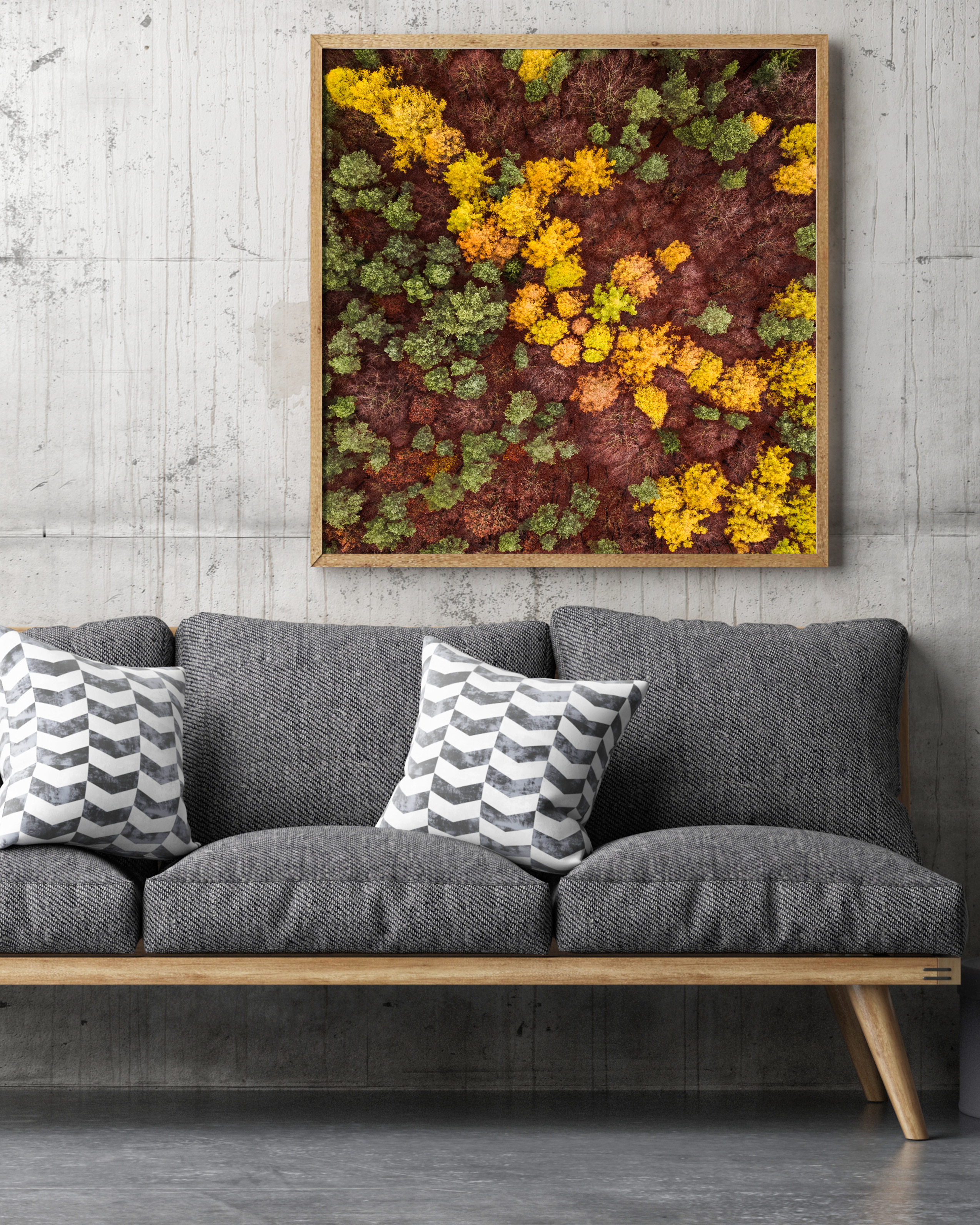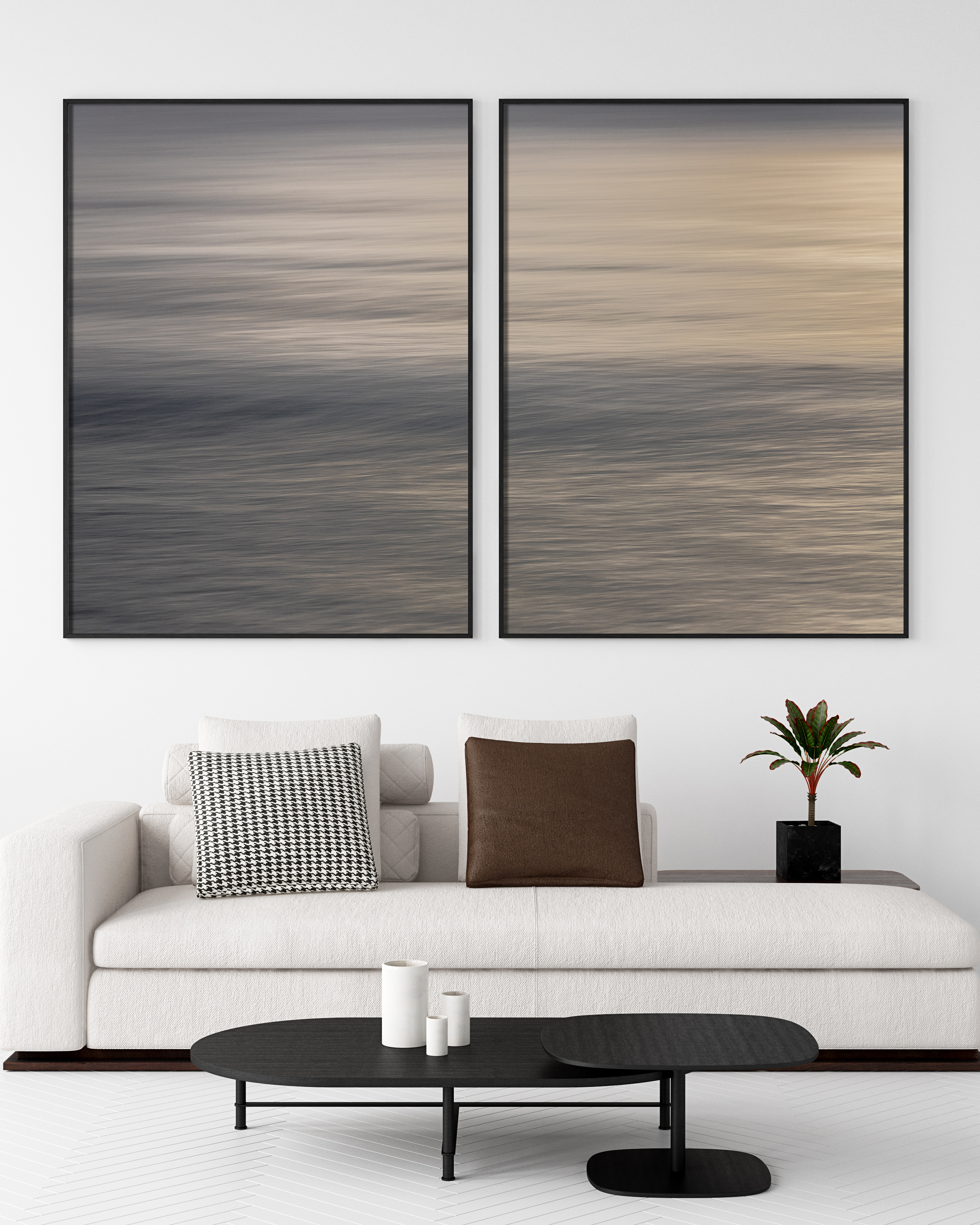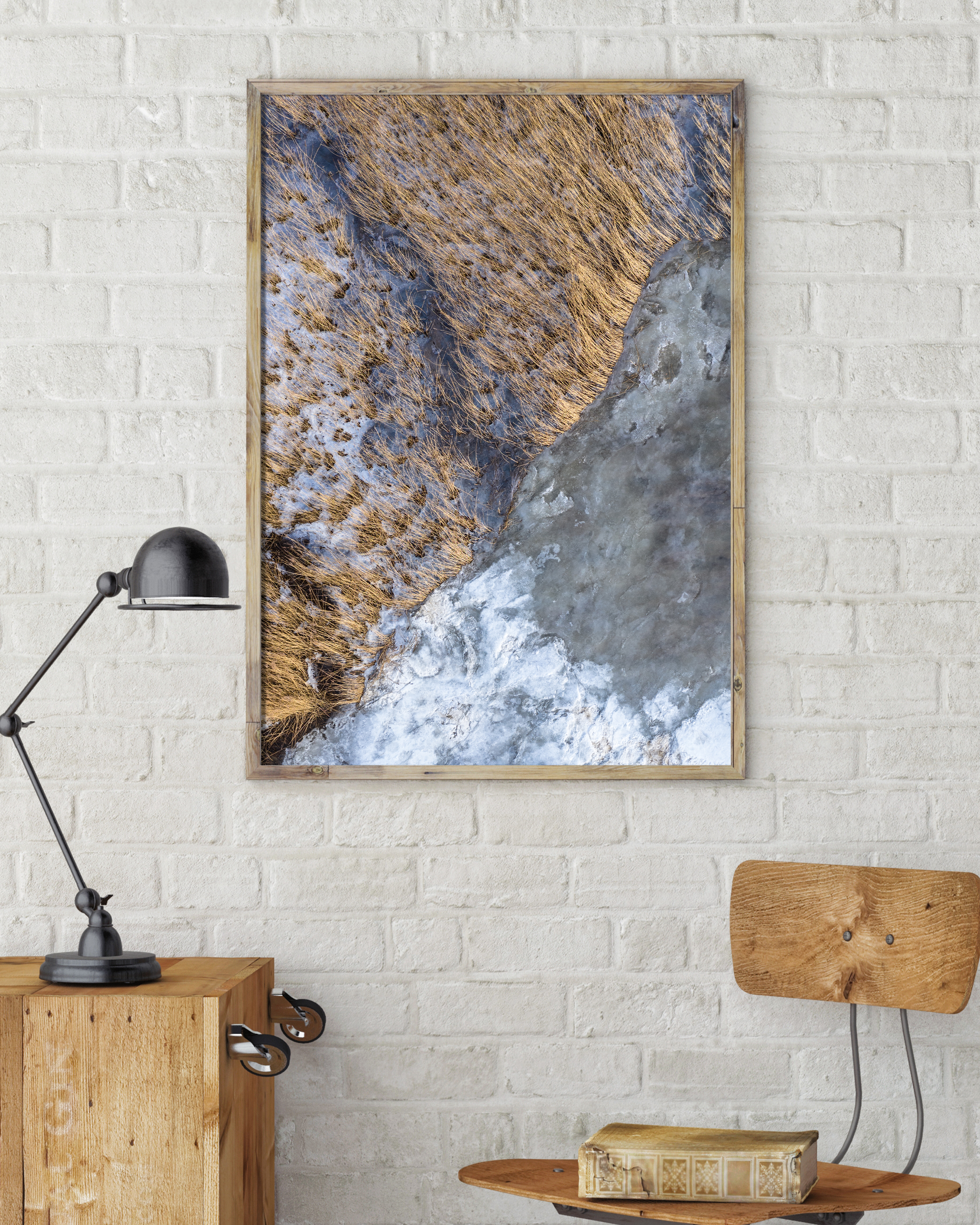 Finish
Photos are printed on high quality paper and hung framed or in a frameless system (on 10mm foam, 5mm PVC foam, or 3mm dibond). It is also possible to print on a canvas stretched onto 20/40 mm loom profile.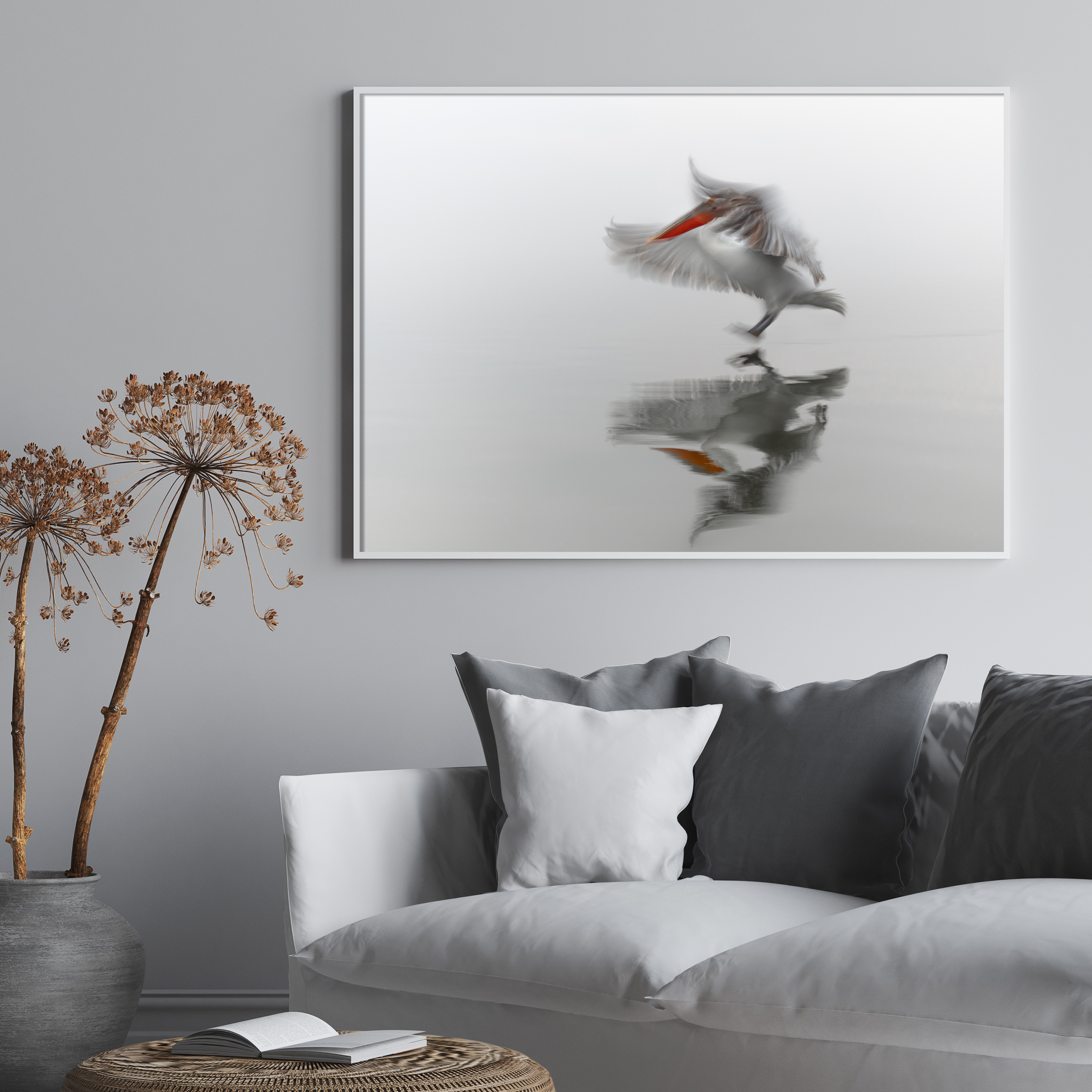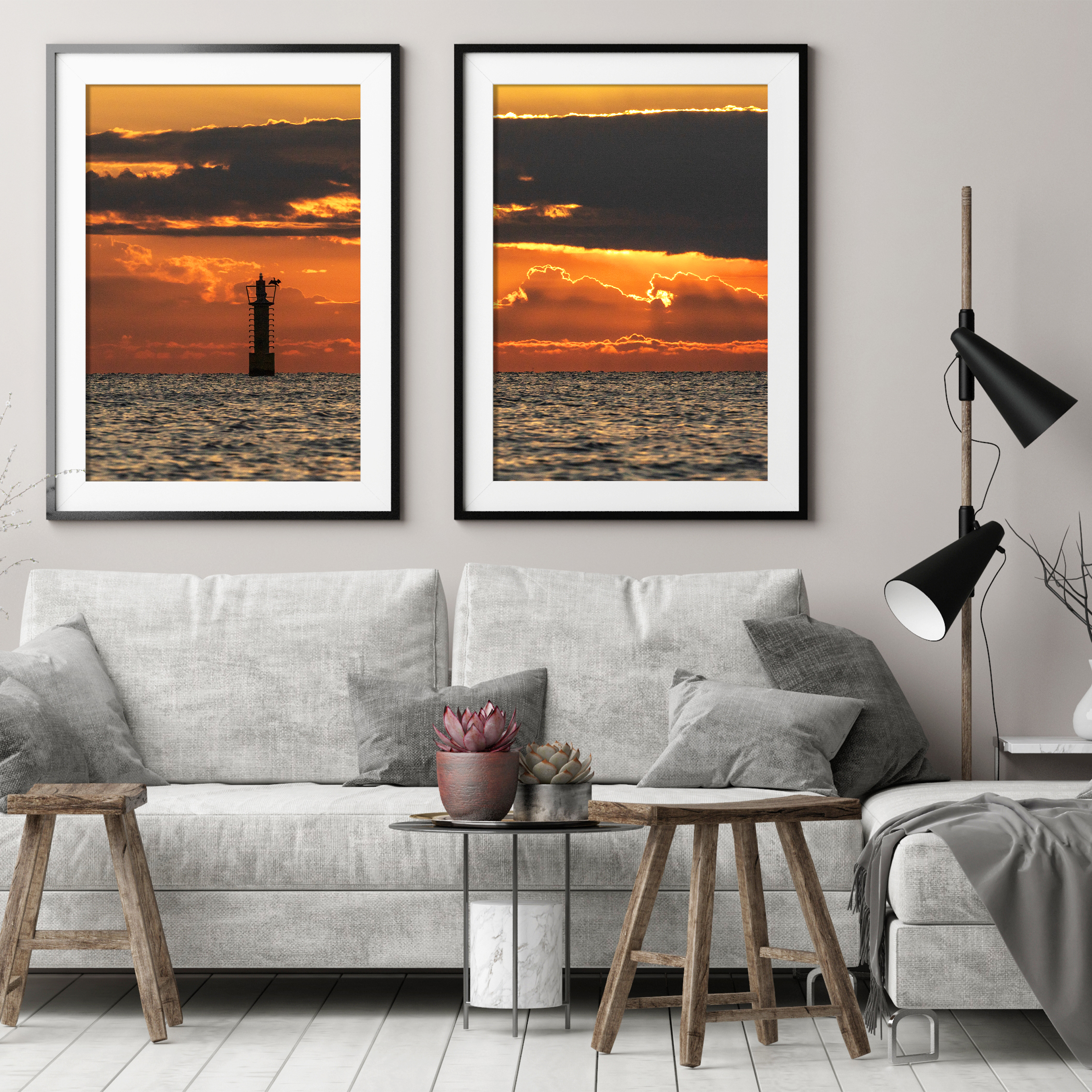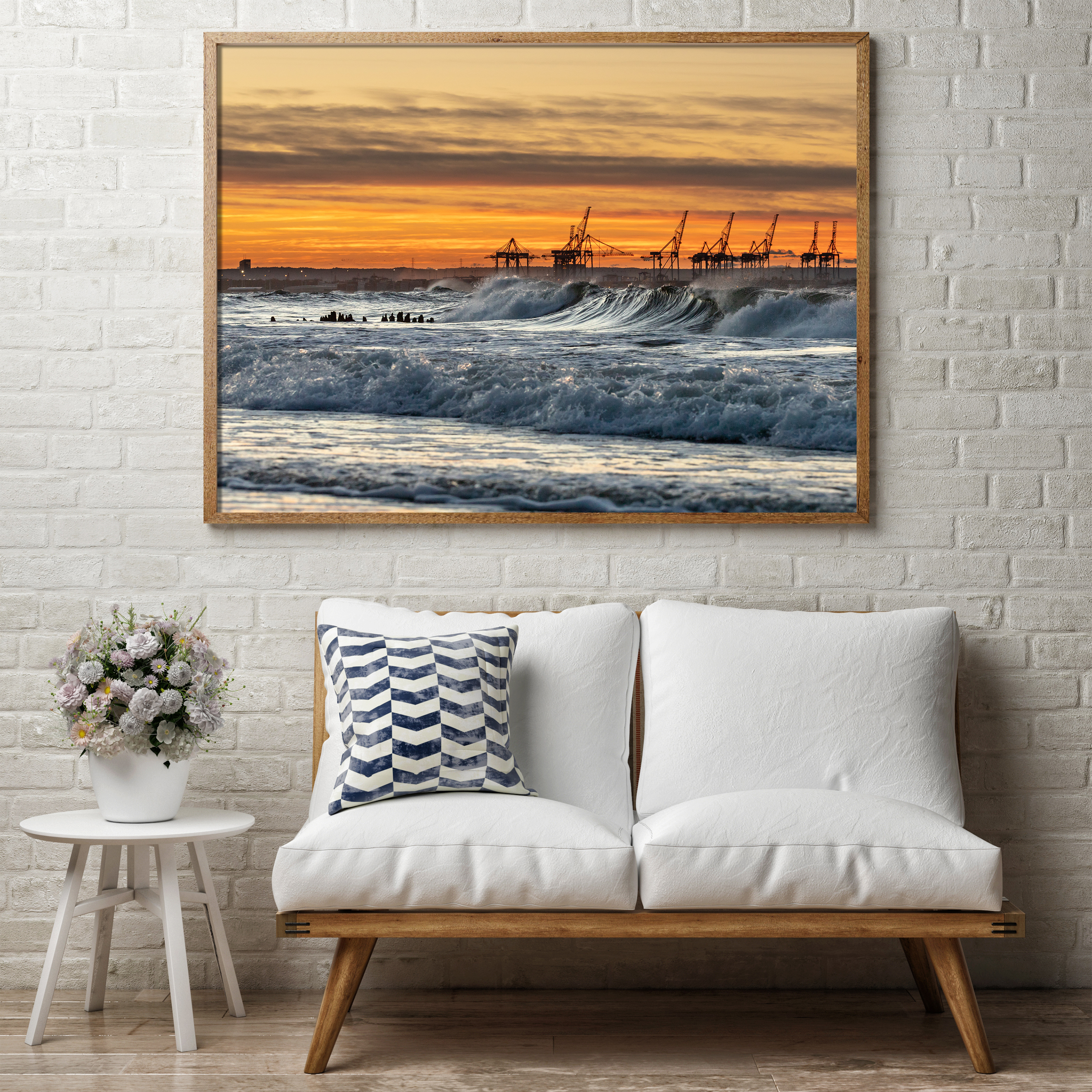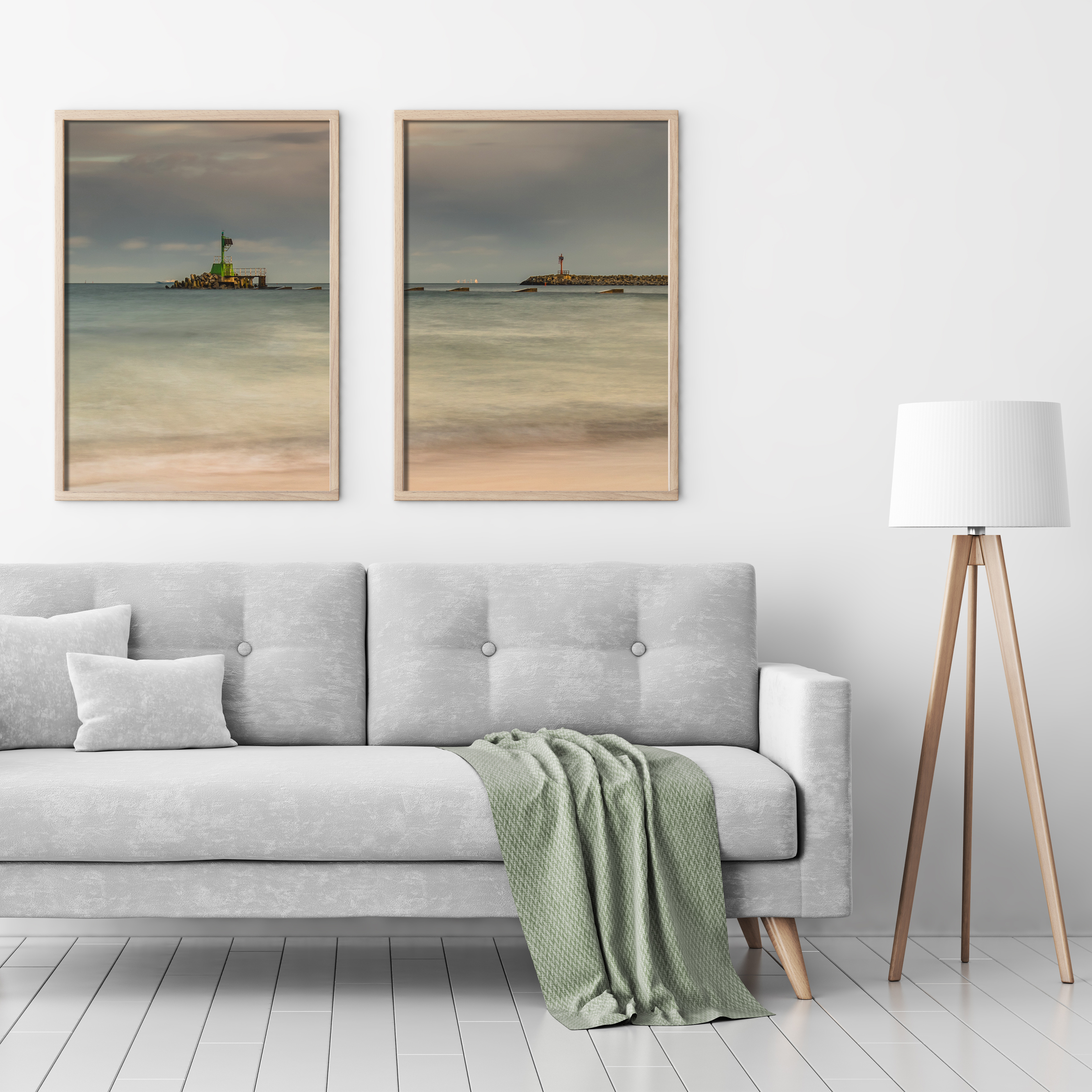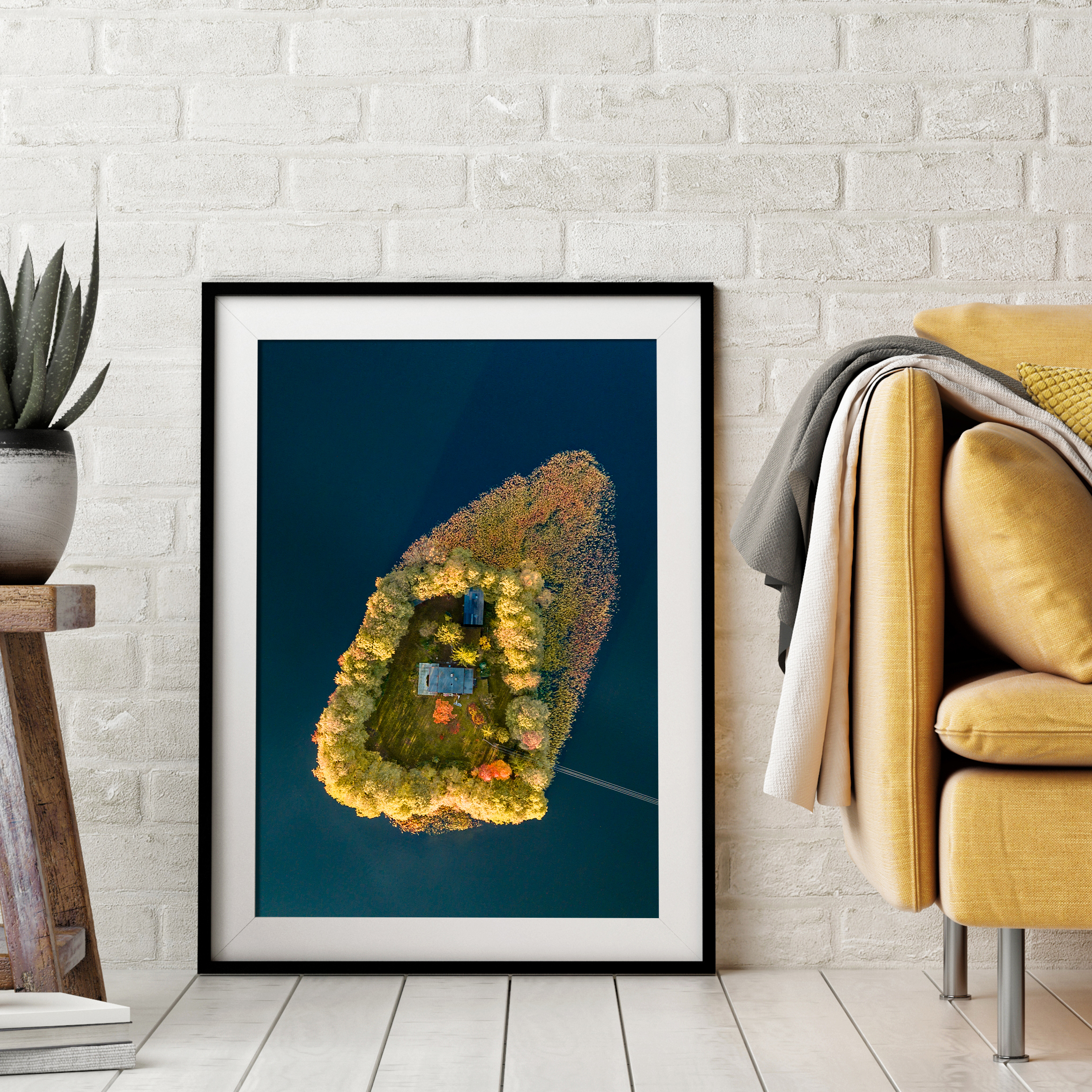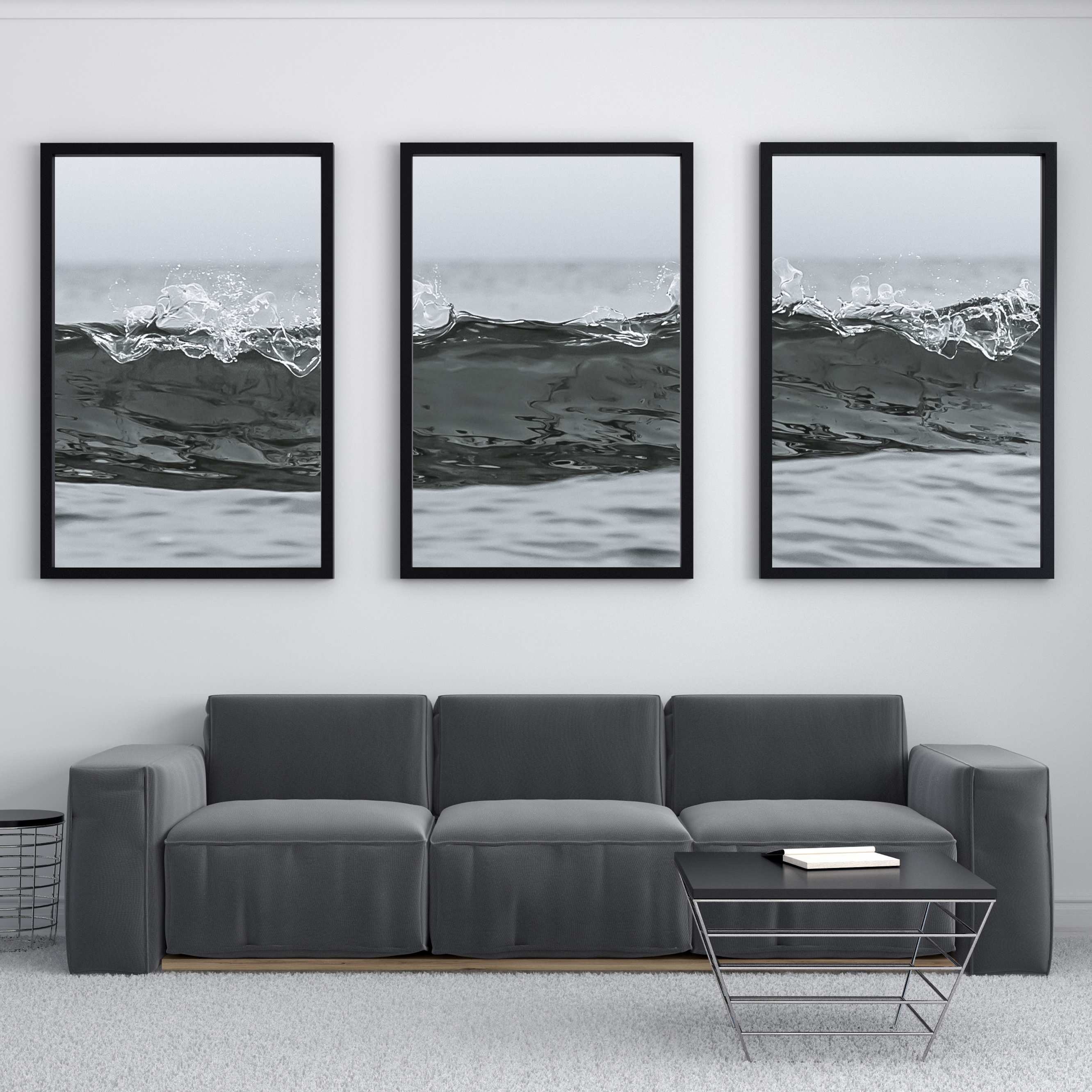 Kontakt
I am happy to answer any questions regarding prints.
Please contact me by e-mail pupiq/bmfnspgcvlbk|pmmfi, messenger or form below.